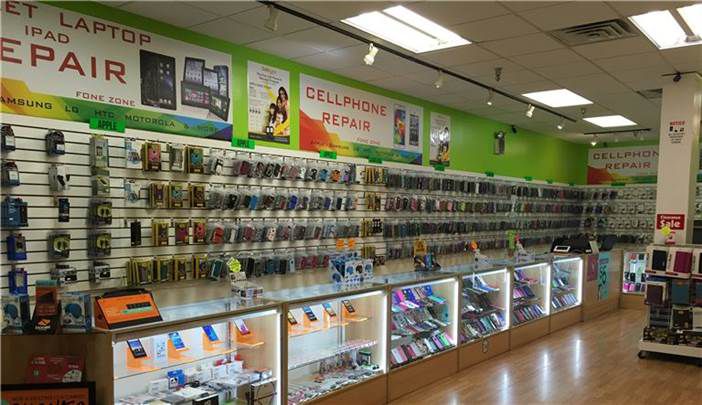 APRIL 6, 2020
The Prepaid Wireless Industry is about to change for some Independent Dealers
Non-Exclusive dealers of Metro by T-Mobile are about to find out that they can no longer represent or sell this brand.
In a release by the NWIDA (National Wireless Independent Dealer Association) on April 4, 2020, They released
"

We have confirmed, from multiple sources, that Metro by T-Mobile has, in fact, terminated all non-exclusive stores.

We believe this is between 250-750 stores (we're still getting information in) and they have been given 120 day termination notice. This should mean that these stores WON'T close, only that they will no longer be allowed to sell Metro by T-Mobile."
For some independent dealers this may come as a bit of a blow to their business and their regular Metro by T-mobile customers that rely on them to top-up and inform them of specials and promotions they can take advantage of. It puts a hurt on these neighborhood stores that se a lot of walk-on traffic daily from people looking for prepaid plans on compatible networks.
Cellucom is not an agent for Metro by T-mobile but we rather represent the entire TracFone brand family which does include a comparable Simple Mobile brand.
Simple Mobile may be a viable alternative for the independent dealers that will find themselves at a loss on what to do in light of this contract termination. If yo are one of these affected independent dealers, please reach out to Cellucom and we will advise you on what you can do and make the process of onboarding these new products as painless as possible. This doesn't have to be the end of the road for you and your T-mobile network customers!
Source credit: NWIDA. For more of the original story or to learn more about NWIDA click here.