Welcome to the CELLUCOM TRAINING ASSET LIBRARY.
This is a new feature on our website and we hope you can utilize and enjoy it. This page and its contents are a work in progress. We are scouring all sources, requesting training materials and instructionals from our partners, and compiling any how-to's we get via email into helpful documents and linking them all here - in one place for you to regularly access. No more digging through emails to find something - it's always here for you when you need it.
If there is something you need to learn how to do specifically, please feel free to CONTACT US and make a request for that material or simply have someone walk you through what you wish to accomplish. We are here to help.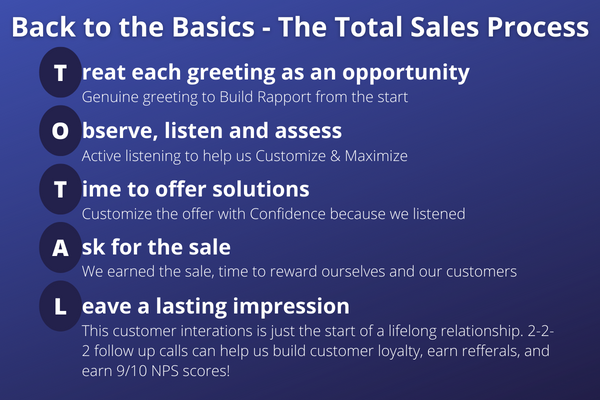 Stop Struggling with NPS
NPS is a valuable tool for building your business. It help build customer loyalty and earn referrals. Keeping your customer coming back time and time again keeps you earning more for each line. Additionally TracFone offers dealer loyalty points. Both for earning promotor scores and keeping customer lines active month after month.
Ask every customer for a 9 or a 10!
Instructional Video Library
Online Dealer Training
Get free online training for you and your employees. Tracfone's Brand and Customer Experience Training , is accessible through DAP. This is training for you and your employees on all Tracfone's brand products as well as Customer Service training will ensure you provide the best customer experience and increase profits for your store. Select a date and time to register. Register Now!
Quick DAP Task Instruction One-Sheets

These are mostly compiled from emails that you have already received about various features and how to access them through your DAP portal. We are compiling those past and present emails into easy to reference pages for you and building the library here.

Current Cellucom Initiatives